Commitment to Excellence
When it comes to our clients, excellence in every facet of the work is our standard. We know the details matter and success is measured by executing a well-designed plan.
VIEW PROJECTS
Welcome
Take Ownership. Work with Integrity.
LiveCo was formed with a vision to be the best option that our clients have for trustworthy problem-solving and dependable project-building in the commercial construction industry.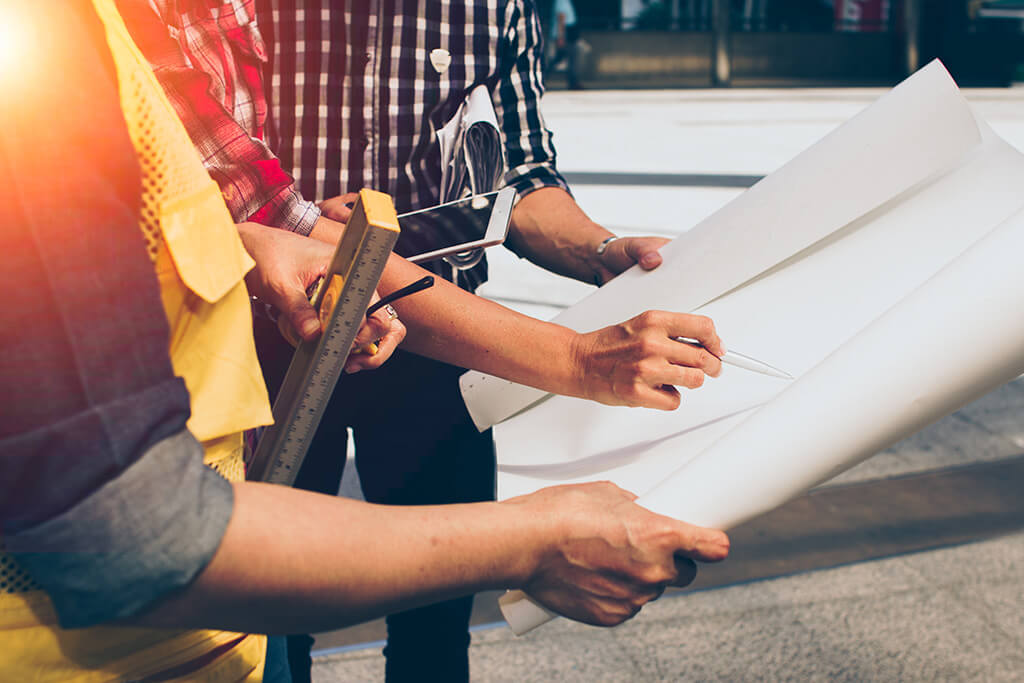 CONSTRUCTION
At LiveCo, we endeavor to build lasting relationships with our clients by performing our contracts and projects with integrity and skill.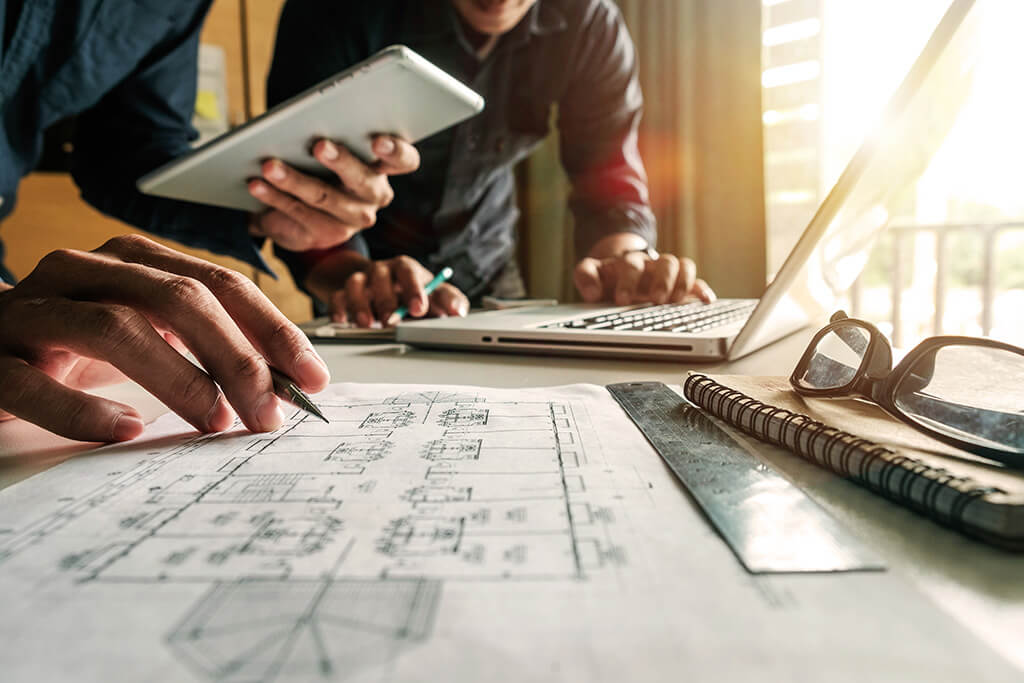 DESIGN SERVICES
With over 15 years of experience, we have the skills to design/build new projects from the ground up, whether commercial or residential.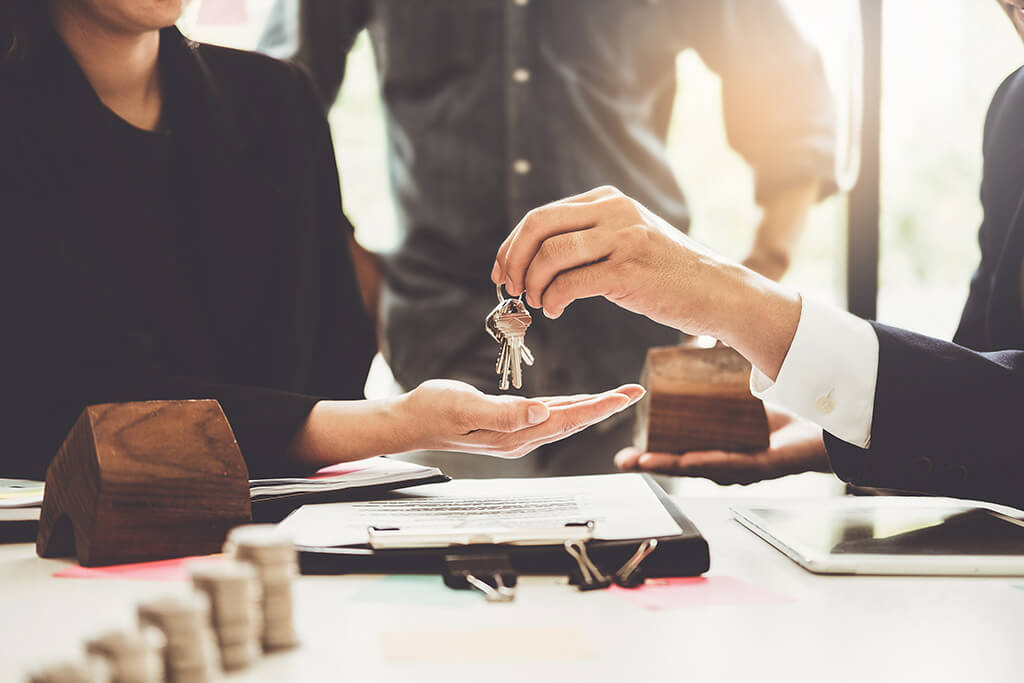 REAL ESTATE
LiveCo Real Estate was established in 2016. Whether you are wanting to buy or sell a residence, business, or land, we have the experts to help.
EXPERIENCE OUR WORK
Our commitment is to strive to be the best option that our customers have for trustworthy solutions and to construct a building that fulfills their vision. We want to work closely with our clients to make every project a Partnership. Whether it's a Design-Build Project or one designed by a different Architectural Firm, we collaborate with the Owner to construct the facility to meet their needs. We carefully assess the project scope, agree on budgets, and set timelines for delivery of the facility.